Starr
Starr is a non-binary experimental video artist, event producer, and DJ based in Brooklyn, NY. Working with early-age analog video controllers to bend and manipulate color, vibrancy, and delay, Starr uses live-video synthesis and personal feedback loops to create the acid-like effects you see on screen.
instagram.com/starrprophets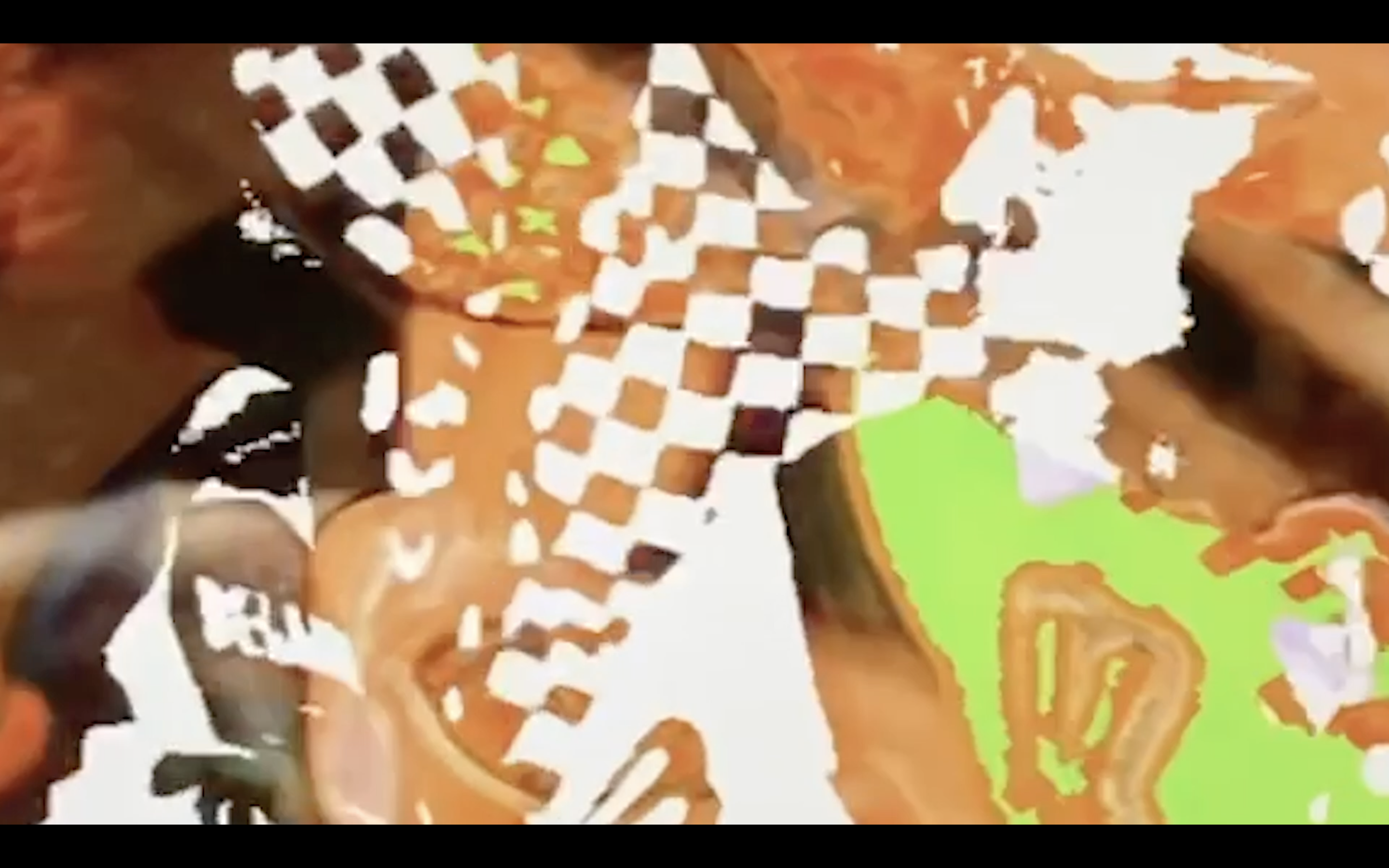 Anthony
Anthony is a multi-disciplinary visual artist from Texas. Using psychedelic visual stimuluation, he aims to put the viewer in a trance. Exploring interests ranging from metaphysics and magick to nightlife and fine art - he is currently still going down the rabbit hole.
AÅA
instagram.com/a_______bcde_______f

enjoyyour.world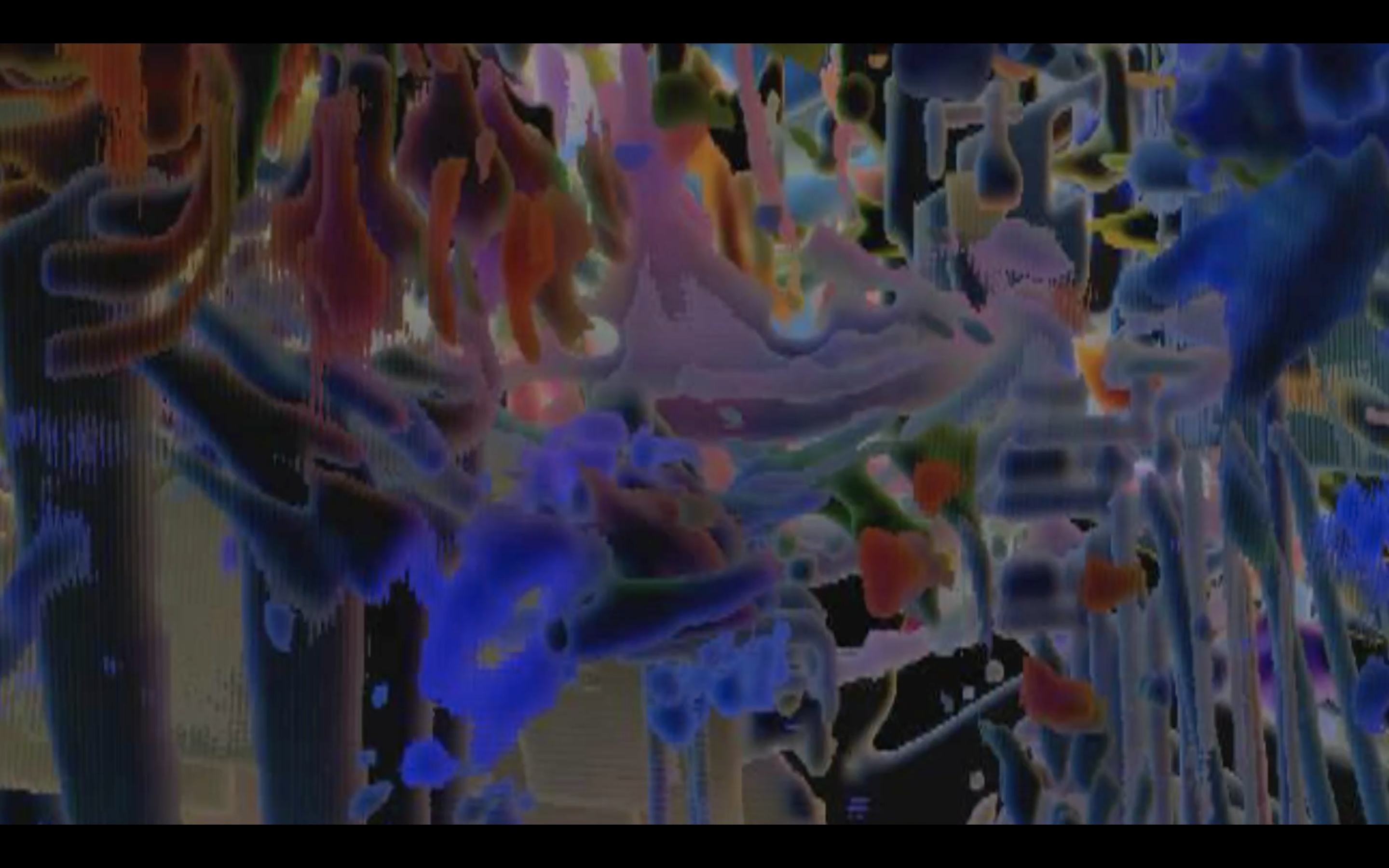 Lita
Lita is an avant-garde artist who uses music and video as a tool for self-expression and emotion. Experimenting through mediums of film, sound, video analog and synthesizers, she is able to innovate a fantasy world where music and video art go together.
soundcloud.com/djlita
instagram.com/djlita_
ଲ(ⓛ ω ⓛ)ଲ ☿ U・ᴥ・U ☿ ଲ ( ^ ω ^ )ଲ


2021 Basement Tapes World 2021